Working WITH is a coworking space next to the beach in Barcelona, created by a community of social entrepreneurs and innovators who dedicate our professional life to co-create a better world. We have the desire to connect a collective of people full of ideas and experiences, and learn from each other to build stronger values.
In Working WITH, we have created an environment that eases the experience for those who dream of changing the world.
Members will have access to: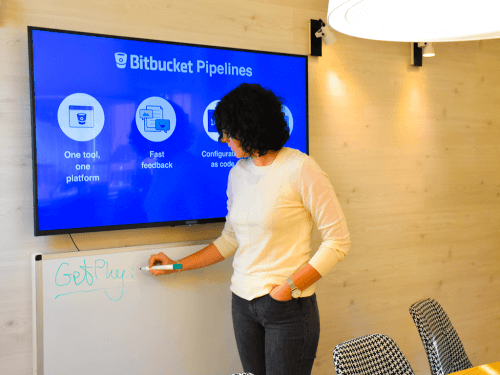 DO YOU WANT TO BECOME A MEMBER?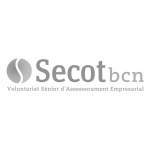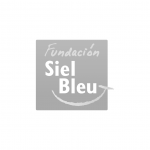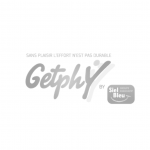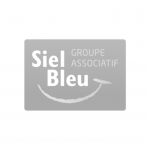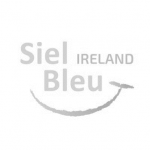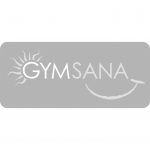 Perelló Street #48, El Poblenou, 08005, Barcelona