According to a Forbes report, in recent years, the word coworking has been prominent and has turned conventional workplaces upside down with its new concept. These overlapping trends represent a cultural shift away from traditional work and home environments. What is it that makes them grow? Generational change.
These community-oriented, structured, and shared concepts appeal to the millennial mind-set. This generation continues to take a turn in the young professional lifestyle.
Coliving has also emerged focused on Millennials, living with friends and family is trending, and now companies are explicitly organizing housing options around the idea of ​​group living. For example, there are currently three places of coexistence in New York City. And WeWork has launched its own coliving operation: WeLive.
Both coworking and coliving represent a profound change far from how Americans have always operated. The start-ups working at coworkings, for example, rent office buildings and sublet the space to telemarketing professionals, independent contractors, and small businesses that rent or pay a membership fee to work in a shared space.
These spaces are designed to maximize interaction, either through networking events or monthly breakfasts that include pancakes. Coworking spaces also provide perks including yoga classes and even beer.
The coworking / coliving movement reflects the millennial generation's desire to feel part of a community. Unlike baby boomers, who considered their ultimate goal to live alone and have the office furthest from the rest. Millennials instead prefer to live and work together.
Today's start-ups have added opportunities to socialize and collaborate with other groups.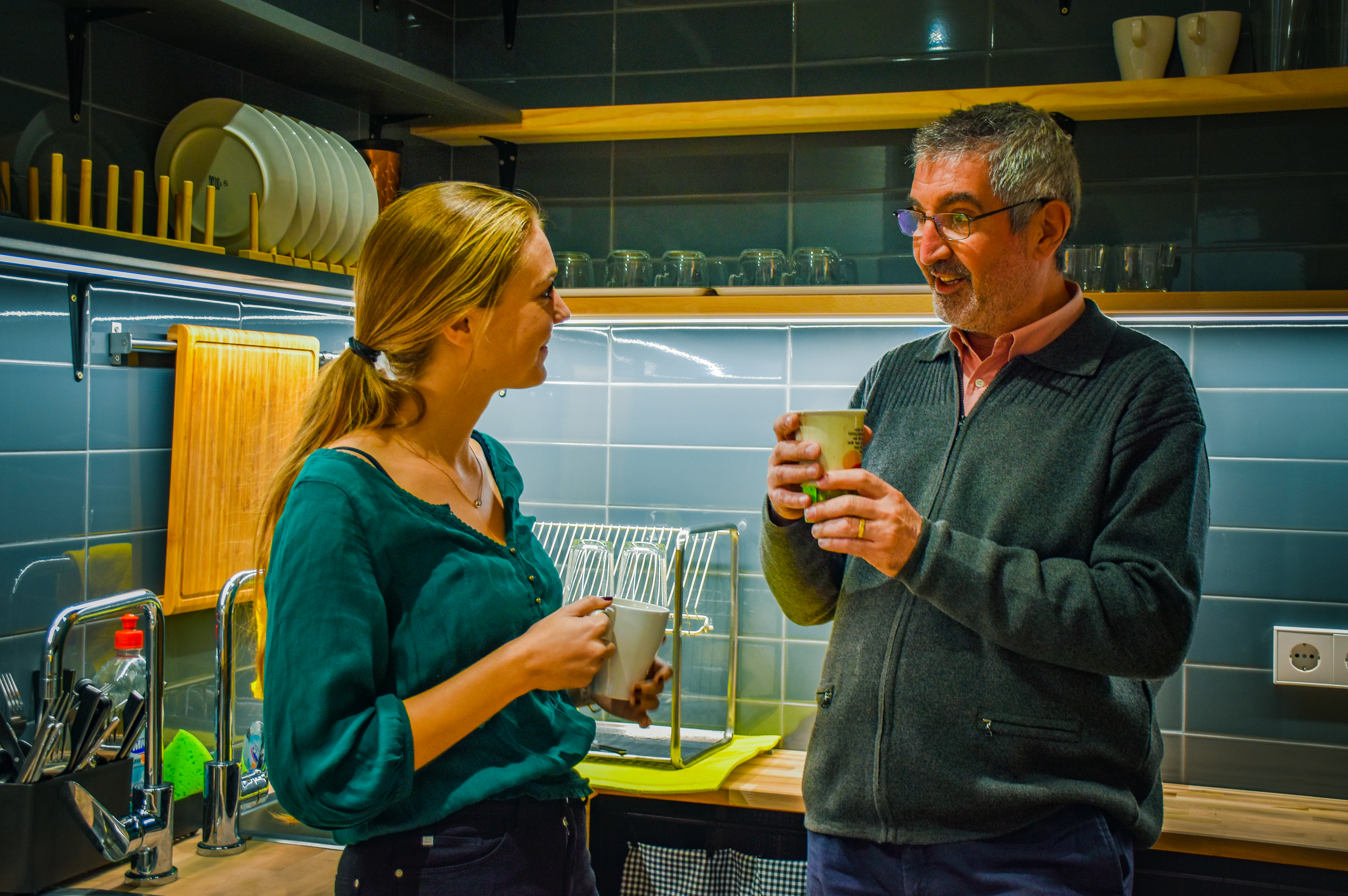 Discover why Alba Blanco, HR manager of an NGO with 800 employees called Siel Bleu, is clearly in favour of the rise coworking spaces such as Working WITH…but not at any cost! Coworking spaces should help HR to overcome future challenges. After the pandemic, individuals had to make changes in terms of their working space. […]
Discover how your Coworking Working WITH, located in Poblenou with the beach only a couple of steps away, helps you to energize at the beginning of the day. "The water is so salty here!!" "It is so clear we can see fish!" ☺☺☺ What a privilege to host two diving instructors (yes not one but […]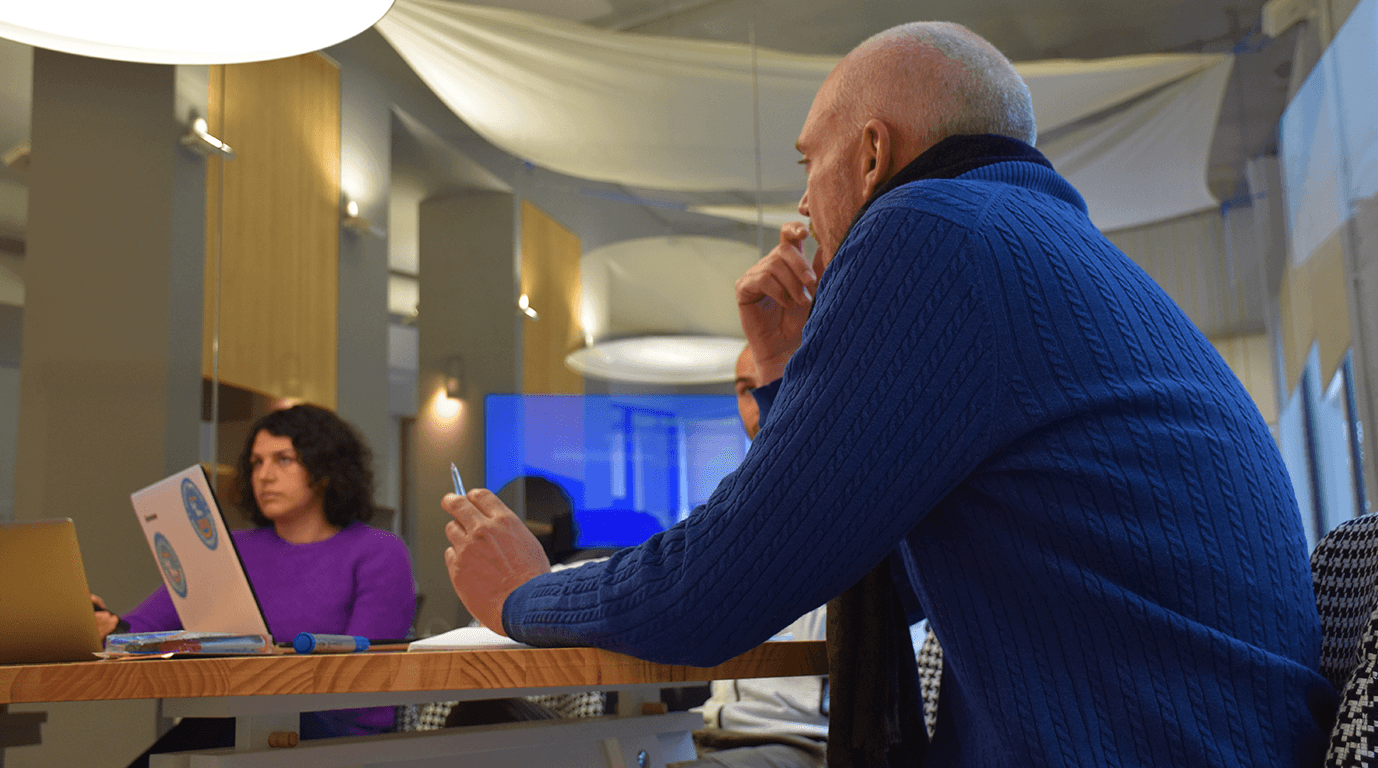 At the coworking As far as possible, all coworking members are strongly encouraged to work from home One meter distance In order to reduce confinement in the coworking and apply the recommendation to maintain a separation for a safety distance of at least 1 meter, an empty place will be left between each workstation and […]
See all our articles