YOUR COWORKING SPACE PRICES
Yes, we understand you! We know what it is to start a project with great ambitions from scratch.
In Working WITH we want to help you to keep your start-up growing, so we offer you a competitive price offer with a membership that can help you achieve your goals.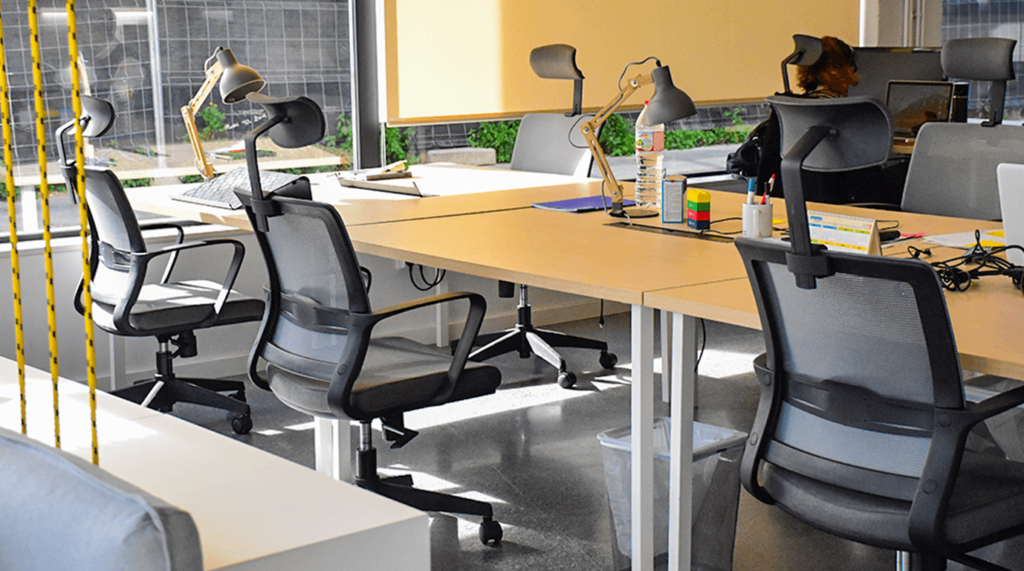 Lock wardrobe
Designated space
Ergonomic chair
Locket to share with other member
Access 24/7
Ethernet connection
100 Black & White prints and 10 colour printings included in your membership fee
Full access to the meeting rooms (must be booked maximum 24 hours before the meeting)