At the coworking
As far as possible, all coworking members are strongly encouraged to work from home
One meter distance
In order to reduce confinement in the coworking and apply the recommendation to maintain a separation for a safety distance of at least 1 meter, an empty place will be left between each workstation and between each chair in the dining room.
Shifts between coworking members
A shift will be applied to every member at the coworking. Each member will go to work over different days of the work week.
Shifts will be reversed from week to week. In the event that it is necessary to be at the coworking days that are out of the shift, it will be communicated to the coworking administrator who will confirm the possibility.
Internal hygiene measures at the coworking:
Hand sanitizer will be available at the coworking entrance and in the dining room.
The administrator also has masks available.
The towel in each bathroom will be replaced by paper.
All uncovered dishes in the kitchen and in the fridge will be thrown away by the cleaning service.
We remind you: How to act in case of illness?
If you have fever before coming to work, contact CatSalut (061) who will determine the protocol. Or check the Next link.
If you are ill at work or there is a medical situation related to Coronavirus in your immediate environment, contact the administrator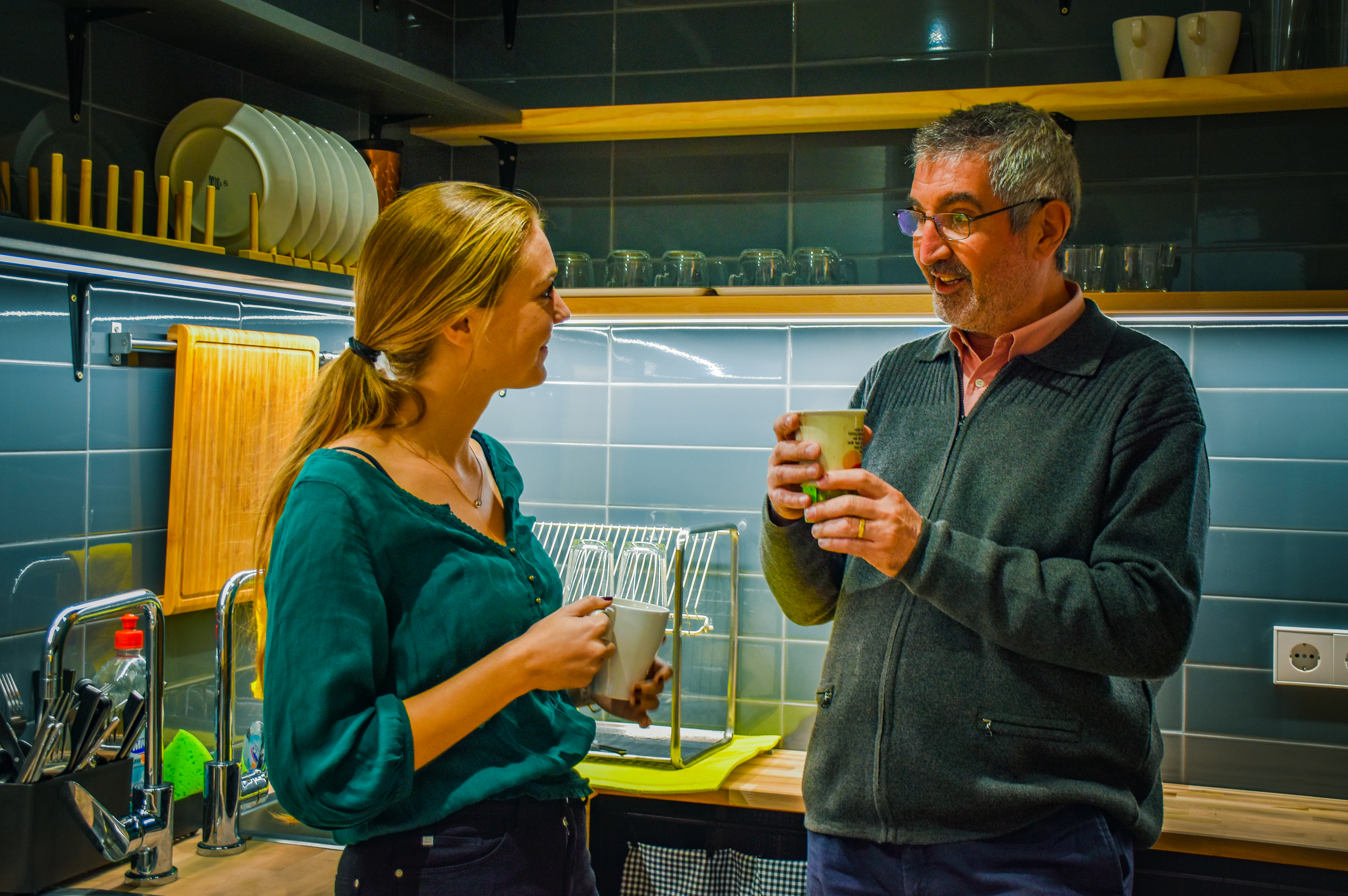 Discover why Alba Blanco, HR manager of an NGO with 800 employees called Siel Bleu, is clearly in favour of the rise coworking spaces such as Working WITH…but not at any cost! Coworking spaces should help HR to overcome future challenges. After the pandemic, individuals had to make changes in terms of their working space. […]
Discover how your Coworking Working WITH, located in Poblenou with the beach only a couple of steps away, helps you to energize at the beginning of the day. "The water is so salty here!!" "It is so clear we can see fish!" ☺☺☺ What a privilege to host two diving instructors (yes not one but […]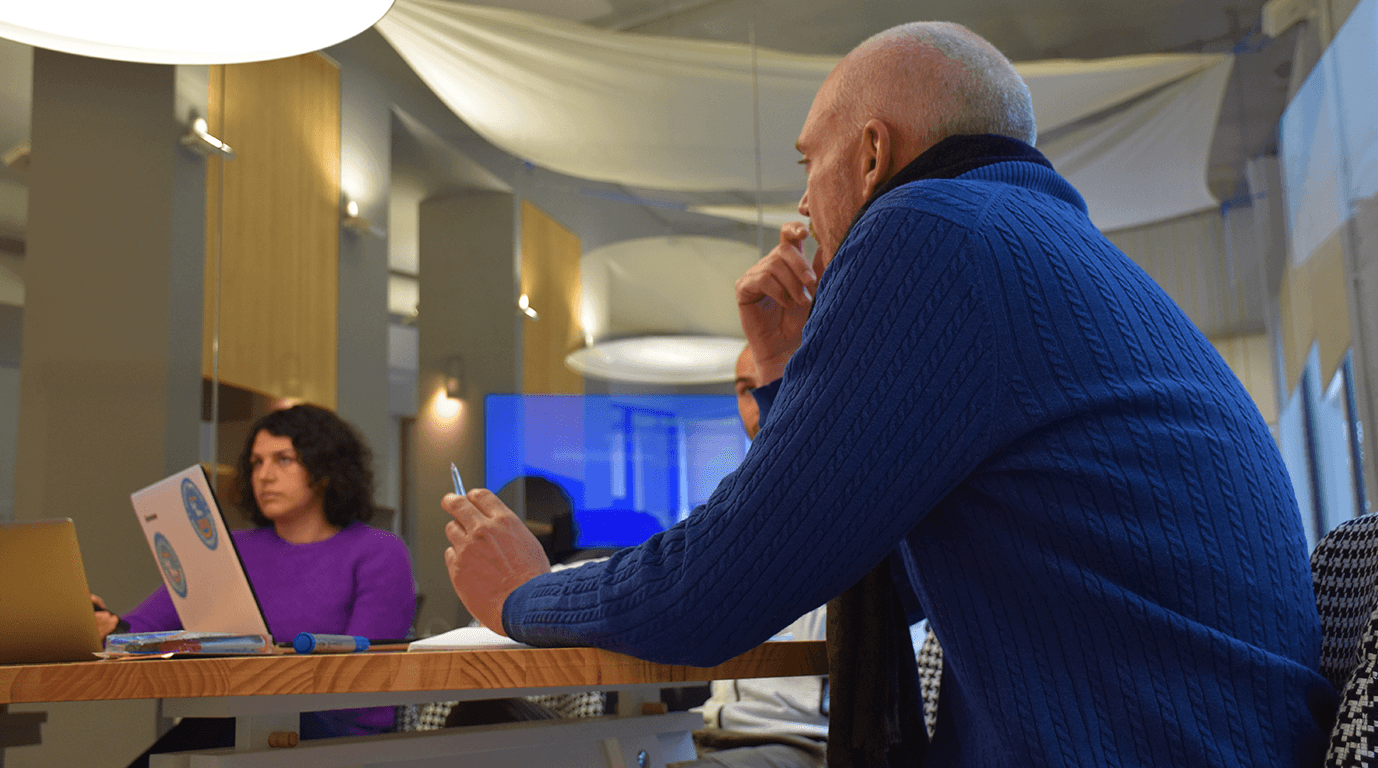 At the coworking As far as possible, all coworking members are strongly encouraged to work from home One meter distance In order to reduce confinement in the coworking and apply the recommendation to maintain a separation for a safety distance of at least 1 meter, an empty place will be left between each workstation and […]
See all our articles