Discover how your Coworking Working WITH, located in Poblenou with the beach only a couple of steps away,  helps you to energize at the beginning of the day.
"The water is so salty here!!" "It is so clear we can see fish!" ☺☺☺ What a privilege to host two diving instructors (yes not one but two!) from the other side of the Atlantic at Working WITH for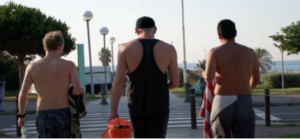 several months. It is true that on some occasions their comments surprised us and made us realize quite how lucky we are to have the sea at less than 200 meters from our workspace. And you know what? The water is not that polluted (at least, not in June and early July before the arrival of the Guiri) and it is soooo refreshing.
So yes, with the beach only a couple of steps away, it would be a crime not to take advantage of it. On Thursday mornings in the summer, first thing in the day (be ready to "madrugar"), a couple of coworkers got together to enjoy a relaxing morning swim. The swim is an easy and refreshing workout right before work. And yes, let´s say what we really think…it is a medicine! It makes your day happier and definitely protects against stress, fatigue and irritability (your neighbor at your workplace will appreciate the benefits!). 
The experience is amazing, Isabella says "the water is clear and clean.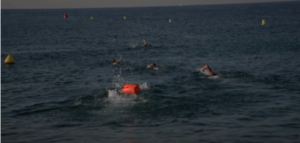 While swimming you can spot some wild sea life and disconnect from your urban lifestyle. Lots of unique fish are around you while you glide through the ocean. Sometimes they might join you on your swim if you're lucky ☺!"  
We have lots of experienced swimmers at the coworking space, so you will always have a partner. Luckily Working WITH has the luxury of having showers, so you can shower off the salt water before diving into work at the office. Nothing is better than a quick swim before work! We hope you will join us for a nice dip!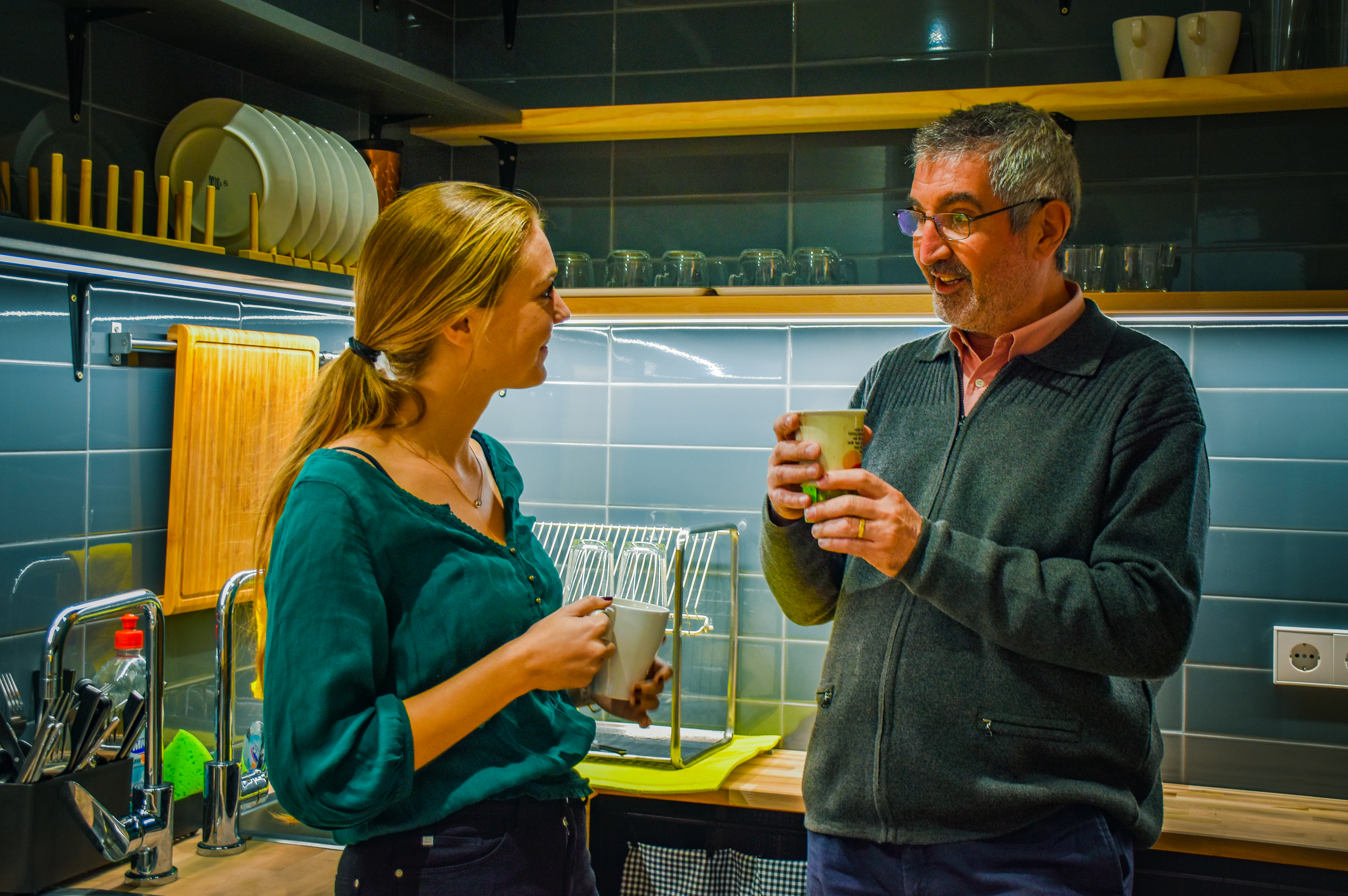 Discover why Alba Blanco, HR manager of an NGO with 800 employees called Siel Bleu, is clearly in favour of the rise coworking spaces such as Working WITH…but not at any cost! Coworking spaces should help HR to overcome future challenges. After the pandemic, individuals had to make changes in terms of their working space. […]
Discover how your Coworking Working WITH, located in Poblenou with the beach only a couple of steps away, helps you to energize at the beginning of the day. "The water is so salty here!!" "It is so clear we can see fish!" ☺☺☺ What a privilege to host two diving instructors (yes not one but […]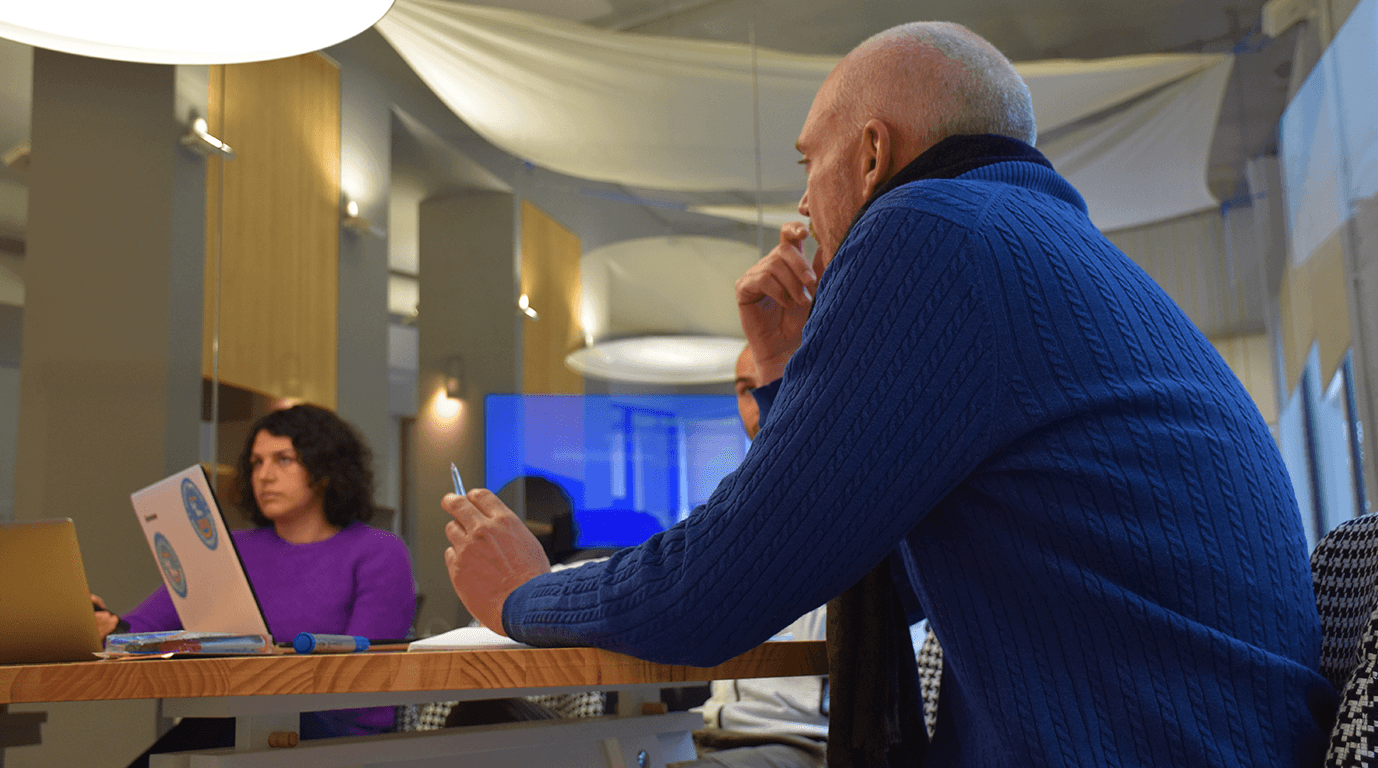 At the coworking As far as possible, all coworking members are strongly encouraged to work from home One meter distance In order to reduce confinement in the coworking and apply the recommendation to maintain a separation for a safety distance of at least 1 meter, an empty place will be left between each workstation and […]
See all our articles