The roots of the coworking space are old: in the 15th century, the bottegas (artists' workshops) were already collaborative spaces in which a spirit of innovation and collaboration between teachers and apprentices was breathed. The collaborative space perpetuates a tradition of work community.
Nowadays the coworking is a new organization of work that translates a certain number of changes. Coworkings are places for economic production, emphasizing the intelligence of the collective. This allows its members to share their ideas and practices to stimulate knowledge transfer, related to skills and build sustainable links between people.
Innovation is one of the main characteristics of these spaces. This is directed towards the future and contribute to co-create between actors of the world of tomorrow goods and services that make the world advance.
But above all, they are already essentially conceived as places of sharing and collaboration. That is to say, as places of work that are also places of life and whose social dimension is the heart that makes it work out. In this sense we can speak of "third way".
In fact, coworking spaces are places that create new solidarities and strong social ties. They are at the heart of social innovation because they are places that deeply produce ideas, concepts, ways of doing things and solidarity.
Aware of their potential, some of these "third ways" work to improve the paths of collaboration and exchange. It is about facilitating cooperation and crossing worlds that work in fragmented places, to put together resources and competencies with a vision focused on collective intelligence.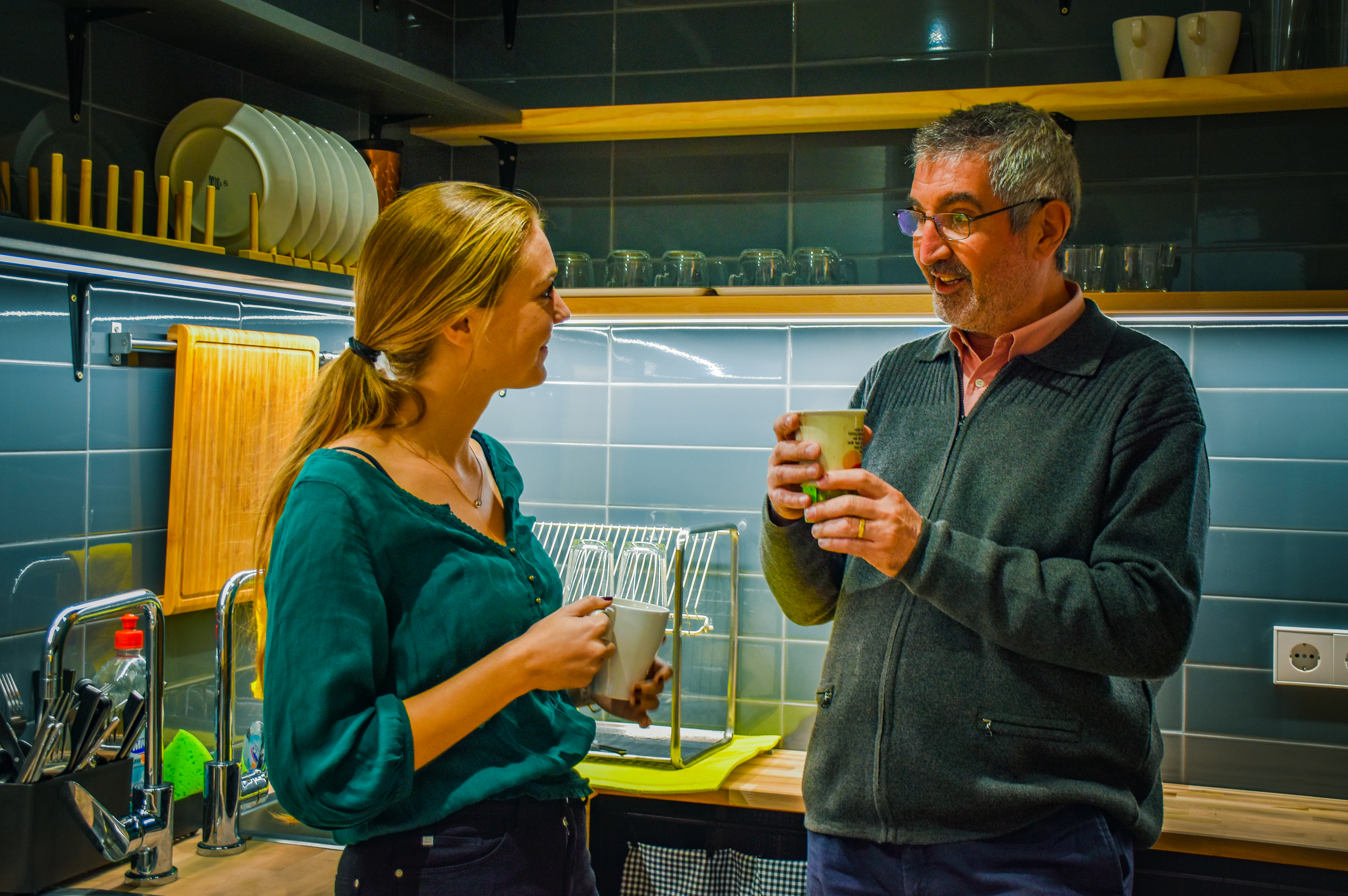 Discover why Alba Blanco, HR manager of an NGO with 800 employees called Siel Bleu, is clearly in favour of the rise coworking spaces such as Working WITH…but not at any cost! Coworking spaces should help HR to overcome future challenges. After the pandemic, individuals had to make changes in terms of their working space. […]
Discover how your Coworking Working WITH, located in Poblenou with the beach only a couple of steps away, helps you to energize at the beginning of the day. "The water is so salty here!!" "It is so clear we can see fish!" ☺☺☺ What a privilege to host two diving instructors (yes not one but […]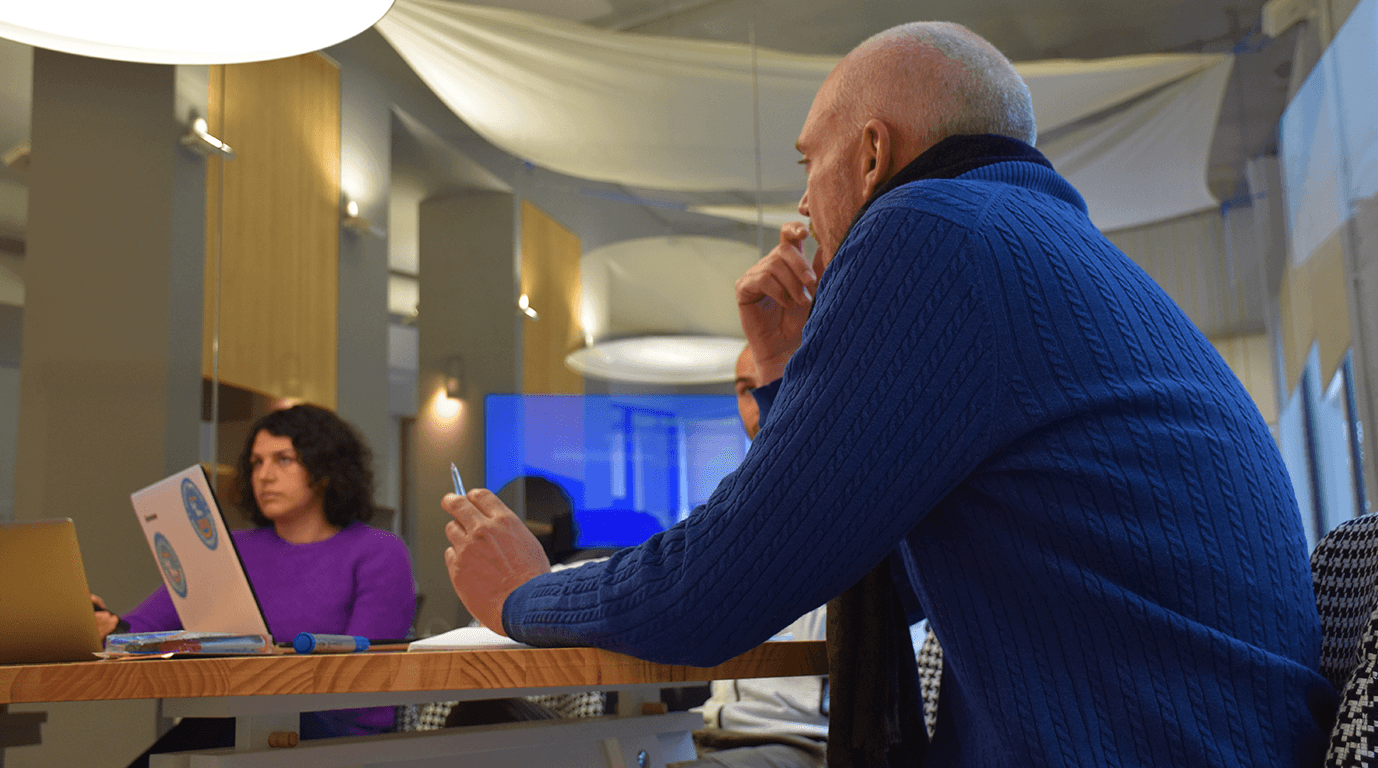 At the coworking As far as possible, all coworking members are strongly encouraged to work from home One meter distance In order to reduce confinement in the coworking and apply the recommendation to maintain a separation for a safety distance of at least 1 meter, an empty place will be left between each workstation and […]
See all our articles