The era of the coworkings is now, the biggest cities in all over the world are welcoming this new work style but, is your coworking healthy enough?
The lifestyle of people living in big cities as Barcelona depends on the quality of the urban environment. High volumes of pollution, traffic, and noise end up in a poor respiratory health and a lack of physical activity.
According to a New York Times post: "The Secret to Good Health May Be a Walk in the Park". Parks are the key to good public health and to the environmental health of cities, the connection between parks and health is well established. A 10-minute walk can enhance physical fitness, reduce the risk of chronic disease and improve brain function, like learning and memory.
So next time you search for a coworking space, make sure is close to a park. According to NRPA, another benefits that you could get from working near to a park is the improvement of your general mood and attitude, stress reduction, better mental health and functioning, and improved mindfulness and creativity.
How is your office equipped?
Another key to maintain your health is the building where your new coworking is. According to Harvard School of Public Health, the lighting, ventilation and heat in the offices can boost the workers productivity. Workers' decision-making performance improve when they are exposed to increased ventilation rates, lower levels of chemicals, and lower levels of carbon dioxide in their offices.
And last but not least, activate yourself. Exercising at work will have tons of benefits in your daily life. You can start by choosing a coworking that you can reach by foot, this first walking activity will help you being active the rest of the day. Take some breaks during the day, keep your sneakers or your sport equipment at your office, or look for a coworking that offers the physical activity services. This small changes will not only help you to feel better at work but also in your daily normal life.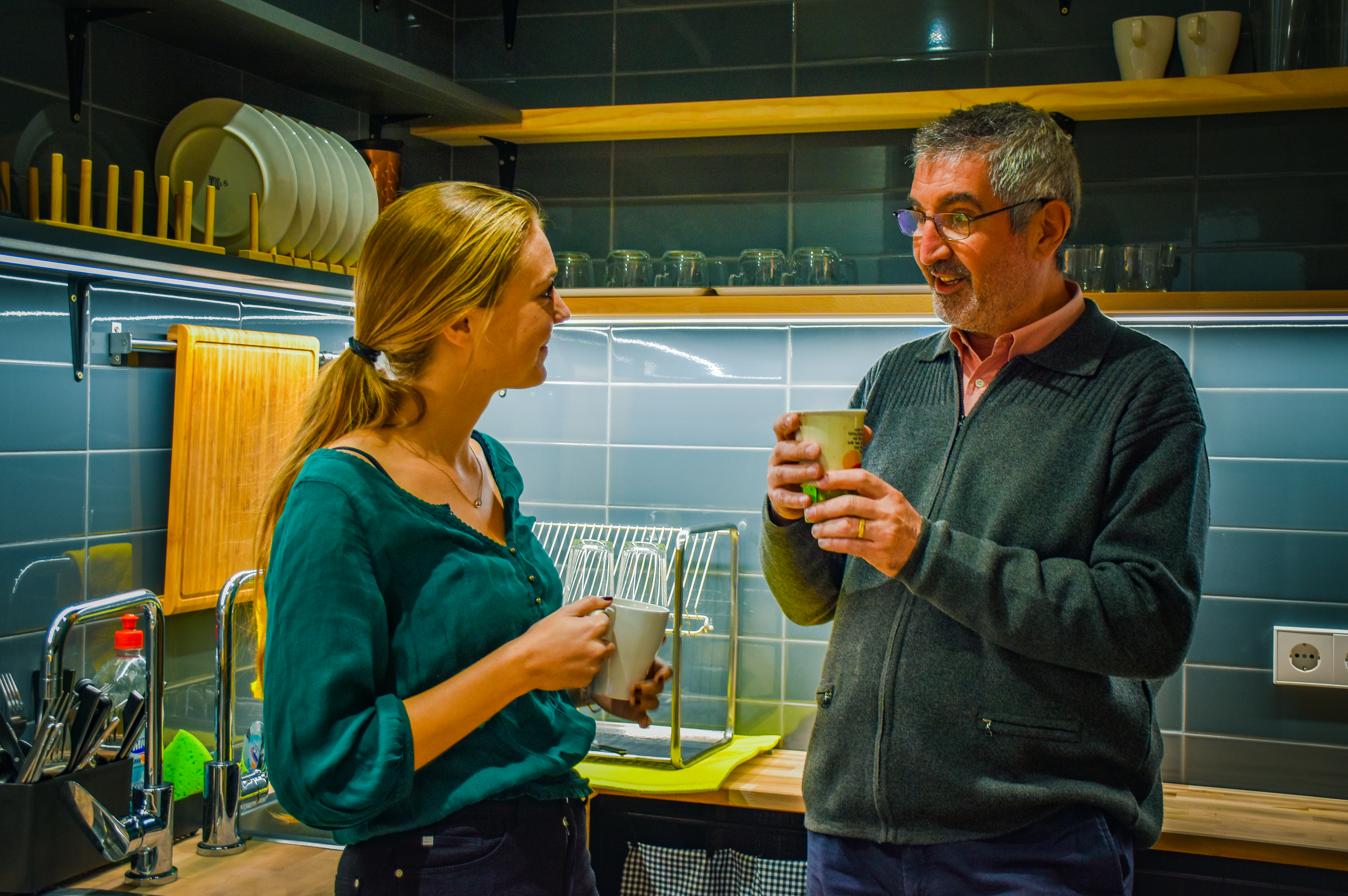 Discover why Alba Blanco, HR manager of an NGO with 800 employees called Siel Bleu, is clearly in favour of the rise coworking spaces such as Working WITH…but not at any cost! Coworking spaces should help HR to overcome future challenges. After the pandemic, individuals had to make changes in terms of their working space. […]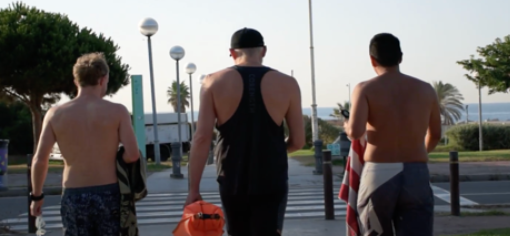 Discover how your Coworking Working WITH, located in Poblenou with the beach only a couple of steps away, helps you to energize at the beginning of the day. "The water is so salty here!!" "It is so clear we can see fish!" ☺☺☺ What a privilege to host two diving instructors (yes not one but […]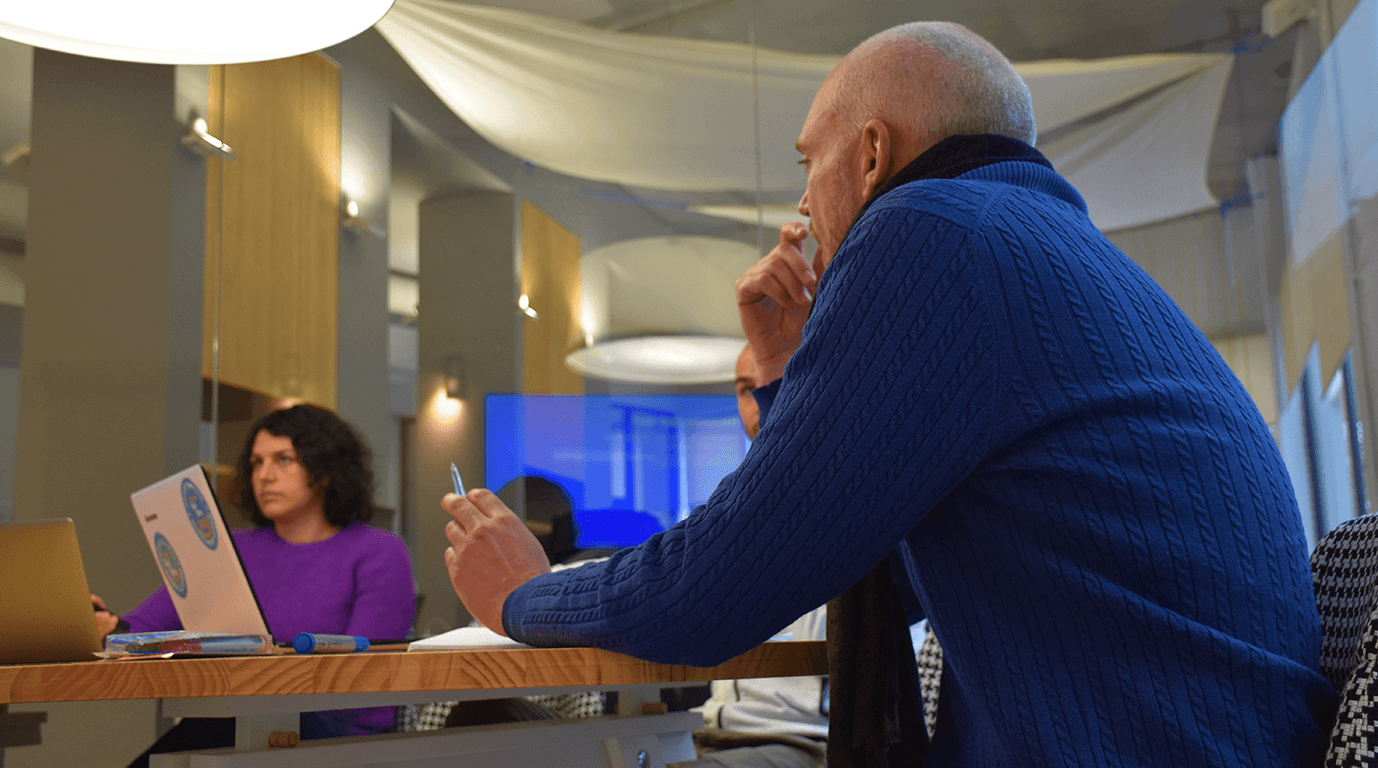 At the coworking As far as possible, all coworking members are strongly encouraged to work from home One meter distance In order to reduce confinement in the coworking and apply the recommendation to maintain a separation for a safety distance of at least 1 meter, an empty place will be left between each workstation and […]
See all our articles